Write about the following topic:
Recently the freedom to work and live anywhere has become the main trend due to the development of communication technology and transportation.
Do the advantages of these developments outweigh the disadvantages? Discuss.
Advantages & Disadvantages Of Communication Technology & Transportation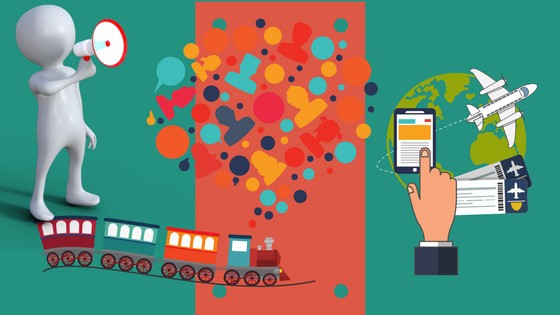 Model Answer
Currently, people have the liberty to reside and work anywhere due to the recent advancements in the modes of commuting and communication. This freedom has allowed people to spend more time with their family as they can work from home. However, excess use of transportation has led to increase in pollution. I will discuss merits and demerits of progressions in communication and traveling mediums.
There are some reasons why development in telecommunication and transportation is advantageous. First of all, people now require just a laptop and internet connection to work from home. Using the internet, they can converse with their colleagues and bosses and finish their work by sitting at their home. Resultantly, they can spend more time with their family members. Next, easy availability of public transportation has made it possible for people to travel to the remote area. They can also commute to and from work quickly and be back home by the end of the day.
On the other hand, such progressions have many disadvantages. Firstly, people have become lazy. They rely on vehicles, even to travel to nearby places. Due to this, they not only become inactive but invite many diseases as well. Secondly, by working from home, people have no social life. They sit inside their house, do their work and spend time with their family. Other than that, they do not have any social life, which affects their personality in the longer run.
Furthermore, advancements in modes of transportation have elevated the level of pollution globally. These days, families have a number of vehicles than the number of family members, just to show off their status in the society. As a result, pollution has increased manifolds.
In conclusion, I believe that there are more demerits than merits of progressions in communication and transportation mediums. People should use these services in limit and focus more on healthy living.
Recommended: