The model answer for Advantages Of Living In The City
Write about the following topic:
What are the benefits of living in big cities, as opposed to rural areas? What are the problems of rural areas and how can they be solved?
You should spend about 20 minutes on this task. Write at least 250 words.
Advantages Of Living In The City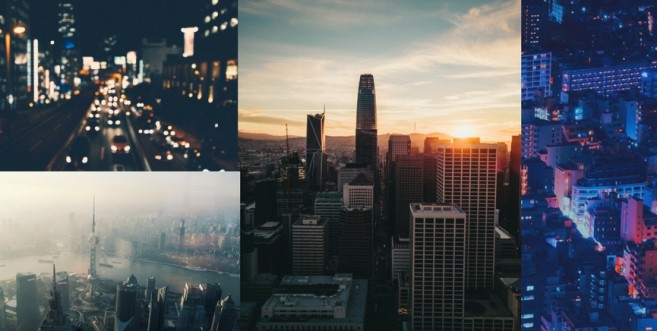 Model Answer
Residing in urban or rural areas is entirely the decision of an individual. But, I believe that living in cities is more beneficial. Life in villages is restricted as the people have a backward thought process. However, this problem can be solved by educating the people. This essay will discuss merits of city life, drawbacks of rural areas and the solutions for the same.
To begin with the advantages of living in urban areas, cities provide better life facilities to the citizens. People can avail medical, education and leisure facilities within the same city and do not need to travel to faraway places to purchase the things that they want. Furthermore, people have better life opportunities in cities. They can get jobs ranging from labor to a Multinational Company post within the same area.
Must Visit: I have recently updated PTE Essay Topics list with questions asked in year 2018. Don't miss these questions.
On the other hand, there are lots of problems that emerge when we reside in a village area. First of all, the thinking of rural citizens is very conservative. They not only restrict their lives but also do not allow other people to live their life with full freedom. Next, there is a scarcity of necessary facilities such as the hospital, schools, colleges, jobs in countryside areas.
Apparently, the problems of rural areas can be solved if younger generation educates the elderly. They should tell them about the recent advancements, ways of living and thinking of people. Slowly and gradually, it will change the mentality of the older generation. Other than this, the government can introduce more advancement in the villages, so the people do not have to look up to the cities for fulfilling their necessities.
In conclusion, rural as well as urban life comes up with its own set of benefits and drawbacks; however, the problems can be curbed with a little bit of optimism. People should reside in the area which they like the most.
Recommended: