Write about the following topic:
The only thing that interferes with my learning is my education – Einstein. What does he mean by that? And do you think he is correct?
Or
Education is the biggest barrier in my learning – Einstein. What do you mean by this? And do you think Einstein was correct in saying that
Complete the topic within 20 minutes. Write a 200-300 word essay.
Education is the biggest barrier in my learning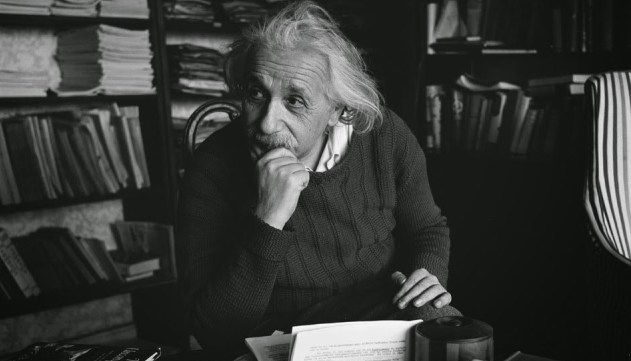 Model Answer
Education has now become universal, and it has become the prime requirement for any kid. It is the acquiring of skills, knowledge, habits, and values from teachers. A few years ago, the traditional education system focused on the education which was limited to previously recognized customs and practices. According to me, instead of conventional education system following books, it is essential to focus on overall learning of a child.
Initially, when Einstein made this statement, he mainly experienced that students learn by a formally designed education system limiting their thought process. The formal education that is prevalent today limits the possibilities of creativity and imagination. This education system puts the student into a situation where there is little chance for exploring new ideas. This is because the finest way to learn is to experience it. Hence, students are not motivated to think innovatively and look for a solution themselves.
The rigid education system expects students to provide the same answers that are written in books without any learning or new experience. Hence, the hindrance to learning is education according to Einstein. The example depicts why Einstein supposed that formal education restricts the process of learning.
Recent education systems have experienced a lot of modifications, with the purpose to improve the cognitive ability of pupils. For instance, in Harvard University, a mentor is allocated to some students, who would not hinder in the learning course of the pupils. It benefits the students to enhance their creative skills and to think innovatively. These mentors are only available there to guide and assist them by sharing their experiences.
In conclusion, it is clear that Einstein is undoubtedly correct as he emphasized on learning rather than restricting oneself only by referring to the conventional education system. It would boost the knowledge of students and will make them more talented.
Other Important Essay topics for PTE: