The model answer for English As A Global Language Essay.
Write about the following topic:
Do you think that the English Language will continue to remain as the global language despite globalization? Support your point of view with details from your own experiences, observations or reading.
Complete the topic within 20 minutes. Write a 300-word essay.
English As A Global Language Essay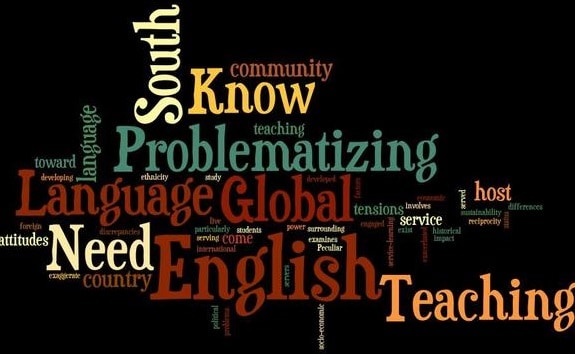 Model Answer 1:
English is the most likely candidate for global language in the 21st century. Despite having many languages around the world, it remains official language in almost 100 countries. A majority of the people speak English; it will take centuries to replace it with some other power language. So, in my opinion, the English language will remain as the global language despite globalization.
Ever since English has been adopted as the international language, it has become the language of conversation between two people of different countries and culture. It has rapidly grown as the world language, and over a billion of people speak it. For example: In any international summit or conference, English acts as the means of communication.
To achieve international peace and coexistence, we need one standard world language, and English has come very close to it. Globalization is bound to happen and if ever any country like China became the global superpower in the future, will Mandarin (the language of China) get the same status as of English? I doubt the idea.
The academic curriculum in schools and colleges across the world has made English as their mandatory language. It has become the lingua franca of science. English is now the language of business, pop culture and overall it is associated with globalization. The companies are marking their products in the English language too to market them globally so it will be a very tedious process to change it.
Three-quarters of the world's overall population are English speakers. There are fewer chances of any other language to enjoy the international status. In my opinion, the English Language will continue to be the global language.
Recommended Essays:
We have a made list of most repeated and latest essay topics that come in PTE Academic & IELTS. It is the most comprehensive list; you will ever find. Check out all the essays.
General Essay Topics:
To Stay Connected, like Us On Facebook.