Write about the following essay topic:
Parents should be held legally responsible for their children's acts. What is your opinion? Support it with personal examples.
Complete the topic within 20 minutes. Write a 200-300 word essay.
Parents Responsibility For Children's Act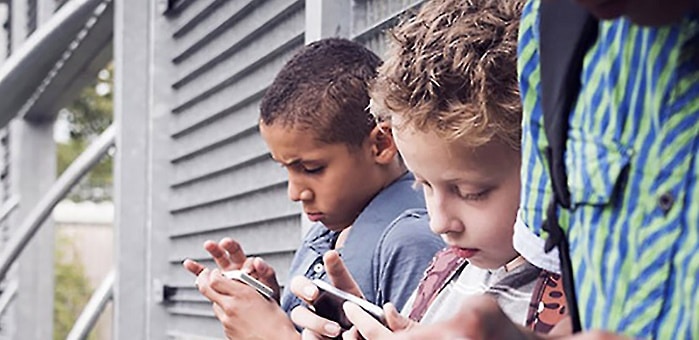 Model Answer
Raising a child with good ethics and values is a tough task for every parent. Child's development is mainly affected by the education, he or she receives from parents. Although some people argue that children should be responsible for their acts, in my opinion, I believe parents should take responsibility for their child's actions.
Some People argue that parent should not be held accountable for their child's act as every parent make their best effort to teach their child how to live and behave in society but how much he/she absorbs is not in anyone's hands. Every parent tries to provide the best environment, a good role model and more of attention and care to their children. But regardless of all this, a child can involve in unethical behavior.
Many people are in favor that parents should be held legally responsible for their children's activities as a parent has full control over the child and if he/she does something wrong, then parents should be charged. They are of the belief that a kid is the mirror image of his/her parents and it is them who has given him life, so a child represents his parents in the society.
If a child succeeds in some competition or does something acknowledgeable, then it's the parents that take the applause. Likewise, if their child steals something from the neighborhood, it is the responsibility of the parents to teach him a lesson. They should make him understand that stealing/taking things without permission is a crime. Thus, parents should be legally liable for their children's activities.
This analysis proves that its parents' duty to exercise reasonable care, supervision, protection, and control over minor children. So in the end, I believe that parents should be held responsible for their child's behavior.
Recommended: