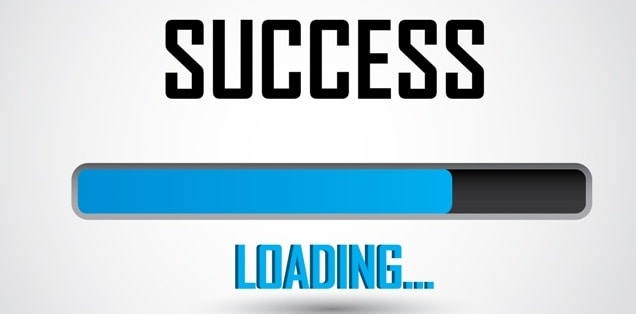 You Will Learn More About International Exams and What to Do to Pass Them Successfully.
Today preparing for IELTS or TOEFL exam is a pretty common thing that you can find almost at any language school. Of course, they are not the only ones, as other interesting English tests, such as PTE Academic, exist.  Without a doubt, each of them has got its peculiarities, but in the meantime, it's not complicated to single out several vital tips to prepare yourself for any of the exams mentioned above.
Understanding What Such an Exam Is
Any exam aims at testing your four necessary language skills: reading, writing, speaking and listening. It can do it in different ways (it depends on the exam): either with the active participation of humans or computers may come in handy. That means that you need to develop all these four skills. Look up the structure of your exam on the net and be sure to have written it down for you. No, you don't need to learn the structure by heart on the same day. Instead, stick it to your fridge and have a look at it every time you pass by. You'll see that in several days you'll master it as it needs to be.
As it turns out, lots of students fail their exam (or at least they don't get the score they deserve) only because of their prior unwillingness to grasp formalities. Don't let such misunderstandings spoil your triumph.
Finding Someone Who Already Passed Such Exam
It'd better be a friendly talk where you could nonetheless get priorities straight and come up with new ideas for your preparing. As for ideas, for instance, you can write an essay every day, starting thus a new habit. If you feel your writing is not good enough, you'd better start working on it immediately, because you won't say during your exam: "Sorry, can you write my essay for me?" If your friend's English is drastically superior to yours and he or she is an expert in essay writing, you can let him or her advise you on intricacies of your future exam.  Sometimes it's a good idea not to write a new essay, but to rewrite your previous one so that it could be undeniably better. During this process it's quite possible that you'll learn not only about your grammar weaknesses but, comparing several versions of your essay, you'll be able to understand the train of your thoughts, and then you'll be free to work on the logic of making mistakes itself.
Exposing Yourself to Stress and Talking to Strangers
You know that your foreign language exam will be stress to you, right? You can hide it from yourself as long as you wish, but the truth can never be taken away: not only will you feel uneasy, but it may turn to your being completely clueless in front of the simplest linguistic tasks. Before it happens, be one step ahead and find some native speakers in your hometown you can talk. Evaluate their first reaction as well as your own, think about what went wrong and try to elaborate on it mentally.
Music, News or Movies in English Before You Go to Bed
Yes, background activities can give a lot as they work on the subconscious level without you even noticing it. Practice it regularly, and that difficult word you often find trouble articulating under pressure in front of a qualified audience may come to you faster.
Of course, preparing for your exam can be a chore, and life often opts for some paths unbeknown, and one day you'll realize you need good results in IELTS or PTE to enter university or venture into living abroad.  As hard as it can sometimes be, you've got to remember that it can also be lots of fun.
Have a nice score!