Retell Lecture – You will hear a lecture. After listening to the lecture, retell what you have just heard from the lecture in your own words. You will have 40 seconds to give your response. This item type that integrates listening and speaking skills.
You Might Also Be Interested In:
PTE Academic Speaking – Describe Image 
PTE Academic Speaking – Repeat Sentence
PTE Writing – Summarize Written Text
PTE Speaking – Retell Lecture Practice Sample #1
PTE Academic Speaking – Retell Lecture
1. Listen to the following audio and retell lecture in your own words.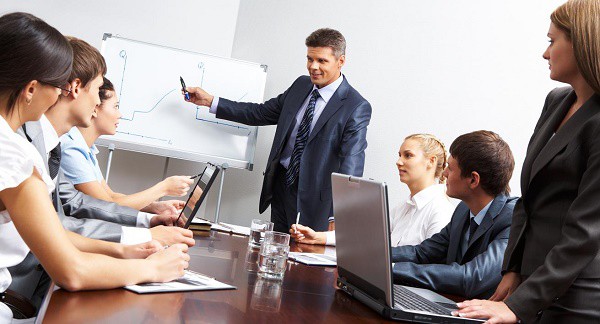 Show Sample Response >>>
The lecture states that A company found that allowing teams of people to oversee projects wasn't effective in the long run. Problems included the uneven distribution of tasks and rewards. Projects took too long to complete and strong personalities within the group dominated it, something which hindered the creativity of the group.
TRANSCRIPT (Only for reference, it will not be given in actual PTE Academic Test)
Now I want to tell you about what one company found when it decided that it would turn over some of its new projects to teams of people, and make the team responsible for planning the projects and getting the work done. Click here to read full transcript
After about six months, the company took a look at how well the teams performed. On virtually every team, some members got almost a "free ride" … they didn't contribute much at all, but if their team did a good job, they nevertheless benefited from the recognition the team got. And what about group members who worked especially well and who provided a lot of insight on problems and issues? Well…the recognition for a job well done went to the group as a whole, no names were named. So it won't surprise you to learn that when the real contributors were asked how they felt about the group process, their attitude was just the opposite of what the reading predicts. Another finding was that some projects just didn't move very quickly. Why? Because it took so long to reach consensus…it took many, many meetings to build the agreement among group members about how they would move the project along. On the other hand, there were other instances where one or two people managed to become very influential over what their group did. Sometimes when those influencers said "That will never work" about an idea the group was developing, the idea was quickly dropped instead of being further discussed. And then there was another occasion when a couple influencers convinced the group that a plan of theirs was "highly creative." And even though some members tried to warn the rest of the group that the project was moving in directions that might not work, they were basically ignored by other group members.
2. Listen to the following audio and retell lecture in your own words.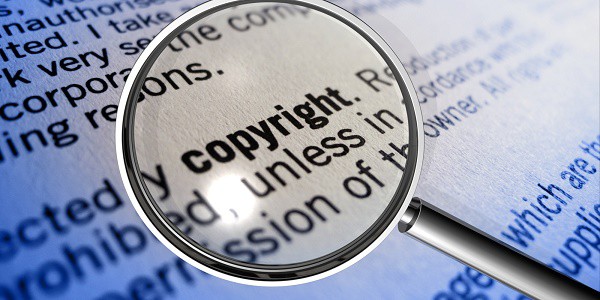 TRANSCRIPT (Only for reference, it will not be given in actual PTE Academic Test)
Today I want to talk about an issue that is, in one way or another, relevant to all of us. There is no point in arguing that the Internet has become the most popular means of communication in the twenty-first century.  Click here to read full transcript
Sharing content with your online friends is convenient, fast, fun, easy, and what probably is also crucial, free of charge or affordable. So, I suppose it would be strange to assume that any of you haven't at least once talked in live chat, watched a video on YouTube, or shared a funny picture with your friends or colleagues through social media platforms. But, what we seldom think about are the copyright issues behind every video, picture or song we transmit over the Internet. copyright
Sure, we know well enough about the prohibition against movies and songs being freely downloaded due to copyright laws. Still, millions of people download clips, albums and films online, free of charge every day. And while the websites that provide free content illegally are usually sooner or later reported to the administration and shut down, sharing resources like video and YouTube are actually considered absolutely legal.
I suggest we all try to be more considerate and respectful when sharing online content that is not our own. Just use common sense and treat the work of other people like you would want your creative work to be treated – with respect and acknowledgment of the initial source of information.
Thank you guys for your attention!
Please share your response for retell lecture #2 with our readers through comments.
To stay updated, like us on Facebook.