The model answer for essay on reducing Crime
Write about the following topic:
How do you think the crime would reduce – with harsher punishments or moral teachings? Discuss both the views and take a stand?
You should spend about 40 minutes on this task.
Write at least 250 words.
PTE Essays – Reducing Crime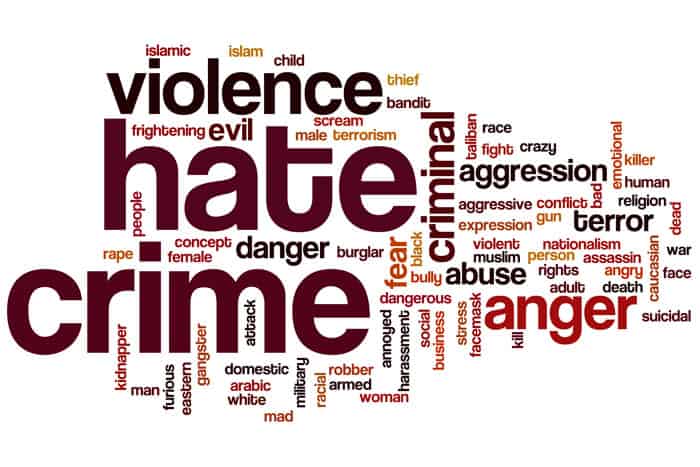 Model Answer
Since times immemorial we have had the debate – carrot v/s stick; which is the more appropriate tool to curtail unwanted behavior. By 'carrot,' we mean a reward or a promise of it if good behavior is followed; and moral teaching does precisely that. It creates a belief system that every action has a rebound – good is met with good, and bad follow bad. Although supporting evidence creates a strong case for either, I am of the view that for crime to reduce, harsher punishments is the only recourse.
Behavioral insights into the most notorious criminals indicate that they seldom show any remorse, even after the inappropriateness of their actions has been established. It suggests that they do not believe their actions were unwanted. For moral teaching to work there needs to be an intrinsic belief in goodness – which I think is missing for most of the hardened criminals. To such individuals, instead, the fear of the law might work better than the 'good values' taught through moral education.
At the same time, harsher punishments cannot be, and should not be universally applied to all the cases. For mostly the young adolescent kids, there should be an attempt to draw them out of the socially unwanted section of the society, by way of the likes of community services – which act as a medium to teach humanitarian values to those involved.
Moral teaching should be included as a part of the educational system, in our early years. The earlier these concepts are introduced, the greater is the likelihood that the young may abstain from crime. At the same time, for most of the notorious elements of our society, it will be the fear of the law – the punishment that may keep them from committing wrong.
Read more: